Police search for Harrington shooting suspect; investigation ongoing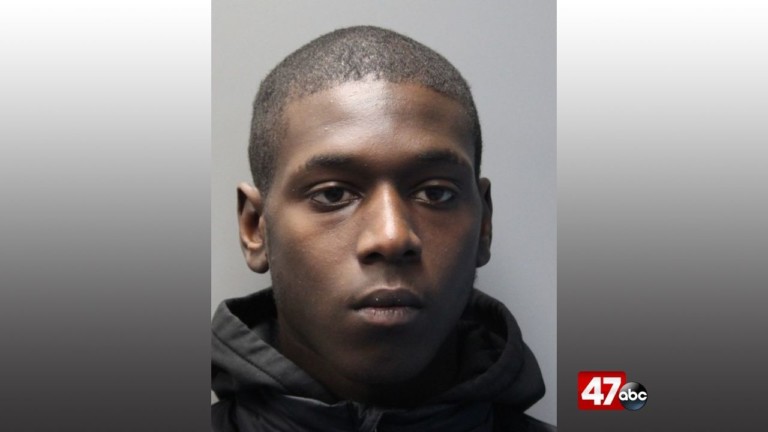 Authorities are looking for a suspect after they say he was involved in a shooting that happened on Monday night, in Harrington.
The Harrington Police Department says around 9:00 PM, officers and the Delaware State police were called to the area of Dorman Street and Commerce Street for a report of shots fired. Once on scene, officers say they learned that several individuals arrived at that location to meet and an argument then ensued.
According to the report, one person pulled out a handgun and fired a shot towards the victims as they fled on foot. After further investigation, police say 19-year-old Ivory Brown, of Harrington, was identified as the suspect who fired the shot. Officer then determined that after the shooting, Brown and another unknown suspect fled the scene in a dark colored car.
The gun that was used in this incident was not recovered by authorities.
According to Harrington PD detectives, they have obtained warrants for Brown on 4 counts of reckless endangering in the first degree and possession of a firearm during the commission of a felony.
Law enforcement reports that they were unable to locate Brown after searching at several locations, and they are trying to identify the other suspect involved in the incident.
Anyone with information related to the whereabouts of Brown or this investigation is asked to call the Harrington Police Department at (302) 398-4493 or Delaware Crime Stoppers at 1-800-847-3333.