Police search for Del. man wanted on multiple charges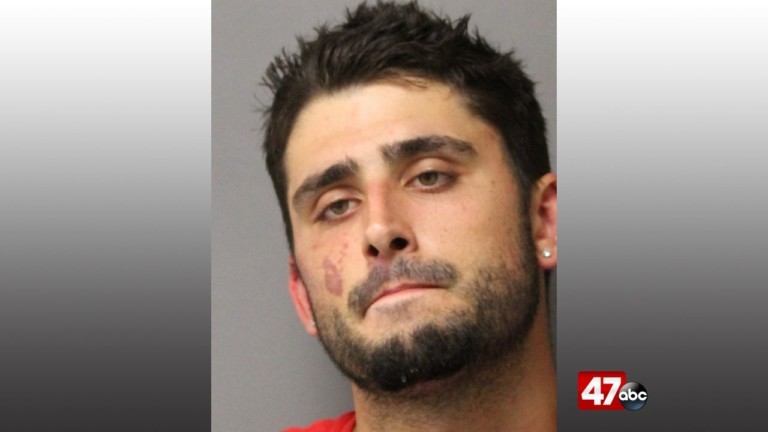 Authorities are seeking the public's help in finding a Delaware man, who is wanted on several charges including criminal impersonation.
Delaware State Police say on March 8, troopers responded an abandoned building building located at 20707 Dupont Boulevard in an attempt to locate 27-year-old Michael Debarr, of Lewes. Troopers say Debarr was hiding inside the build, and he was eventually taken into custody without incident.
Debarr was apparently then taken to Troop 4, where he was later taken to a local area hospital due to a medical related issue. According to the report, authorities have been unable to locate the 27-year-old upon his release.
Debarr is wanted on charges of burglary third degree, resisting arrest, criminal impersonation, and possession of drug paraphernalia.
Anyone with information related to Debarr's whereabouts is asked to call Troop 4, Detective T. Ralston at is 302-752-3823, or Delaware Crime Stoppers at 1-800-847-3333.