Officials warn about Medicare scam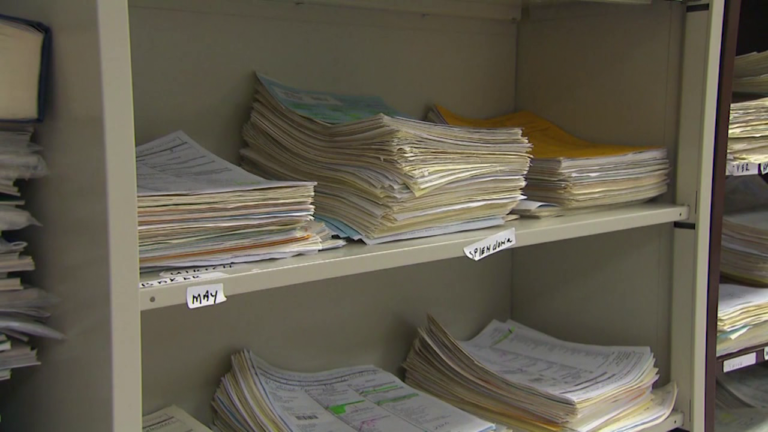 Delaware officials are warning the public of a Medicare scam trying to charge residents for their new cards.
The Department of Insurance says that Medicare will not call you unless you ask them to. We are told that some people have been scammed up to $50.00 by someone pretending to be from Medicare saying they have to pay for a temporary card until you get the new one.
The new Medicare cards are expected to go out in April and Social Security numbers have been removed and replaced with a new unique number. There is no charge for the new cards and your benefits will not change.