Middle school student arrested for threatening comments towards school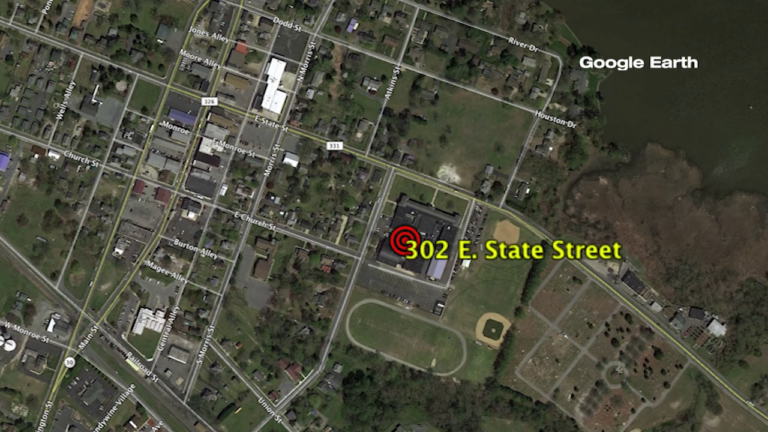 Delaware state police have arrested a seventh grade student after he made threatening comments towards Millsboro Middle School and staff members.
We are told that this incident happened on Monday, February 26th.
Police say that School officials were made aware that a seventh grader made threatening statements on a school assignment as well as threatened the school's principal and a staff member.
The student was removed from the school for an evaluation. On Wednesday police were notified that the student had then made threatening comments towards the school.
On Thursday the 13-year old was taken into custody and was charged with felony terroristic threatening. He was released on a $1,000 unsecured bond.