Mass. high court to take up suicide texting appeal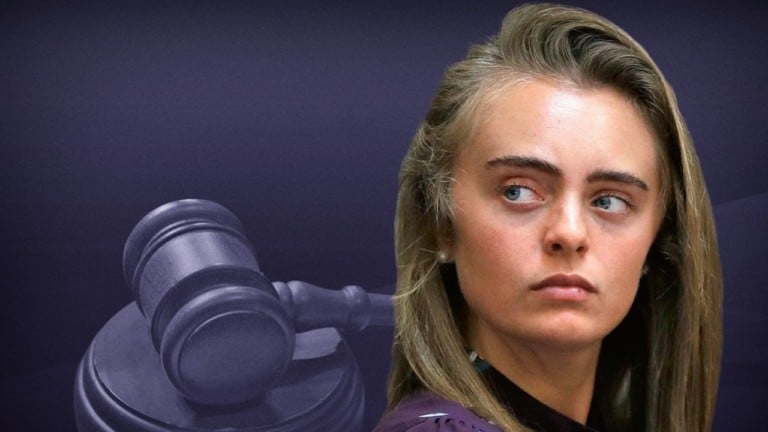 (AP) – Massachusetts' highest court has agreed to hear the appeal of a young woman convicted of involuntary manslaughter for encouraging her suicidal boyfriend to kill himself.
The Supreme Judicial Court will weigh in on the case of Michelle Carter, who was sentenced to 15 months in jail for the 2014 death of 18-year-old Conrad Roy III. Carter was 17 when Roy died.
A judge said Carter caused Roy's death when she told him to "get back in" his truck as it was filling with carbon monoxide.
During Carter's trial, her lawyer argued Roy was determined to kill himself and nothing Carter did could change that.
Carter's attorneys say in their appeal filed last month that the case will set precedent "for who may be prosecuted for encouraging suicide with words alone."