Man sentenced for 2016 machete attack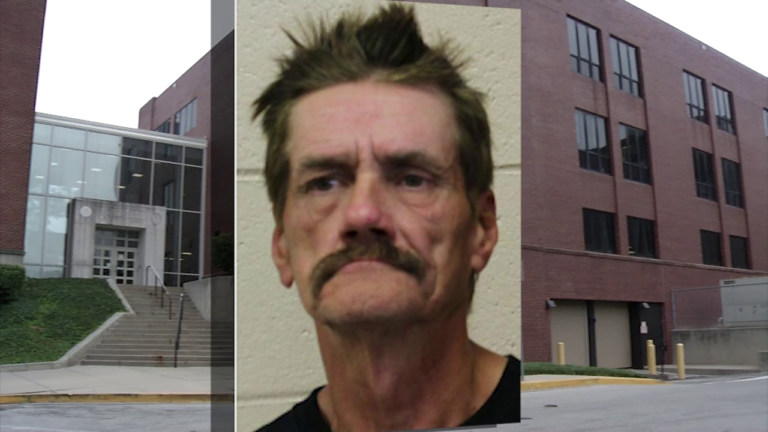 An Eden man will now spend the rest of his life in prison after being sentenced for attacking a man with a machete in Fruitland back in 2016.
According to the Wicomico State's Attorney's Office, Gregory Sterling was sentenced to life last Thursday after being found guilty of attempted 1st degree murder and other related offenses in January of 2018.
Police say that in May of 2016, Sterling attacked a man with a machete telling him, "I'm gonna rob you and I'm gonna kill you."
A bystander managed to help the victim escape and get him to the hospital, ultimately saving his life.
Sterling attempted to flee the scene but police found him with the bloody evidence including more than $300.00 which belonged to the victim.