Harrington domestic incident results in facial stab wound; two charged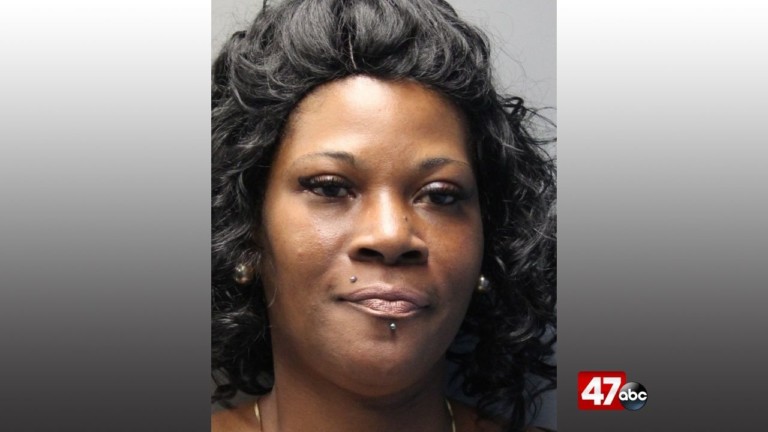 Two people were charged in connection to a domestic incident, in Harrington, after police their injuries included stab wounds to the face.
The Harrington Police Department says on Sunday, just after 7:10 PM, officers were called to a residence in the 300 block of Central Park Drive for a report of a domestic dispute in progress. Once on scene, police say they noticed 43-year-old Dorothy Harris and 44-year-old Curtis Collick, both of the Harrington residence, suffering from minor facial and head injuries. Police say Harris and Collick were involved in an argument.
According to the report, during the argument, Collick assaulted Harris by banging her head on a table and then Harris stabbed Collick in the face with a fork. First responders say both Harris and Collick were treated on scene by EMS and they refused to be taken to a local hospital.
Harris and Collick were then taken to the Harrington Police Department where she was charged with assault second degree. Collick was charged with assault third degree which is not a felony.
Officers say Harris had an active warrant out of the Kent County Court of Common Pleas for failure to appear for case review.
Harris was given a $2,500 unsecured bond for the assault charge and she was then turned over to the Sussex Correctional Institute in default of $600 secured bond for the warrant.
Collick was issued a $300 unsecured bond and released.