Former Del. government officials facing drug charges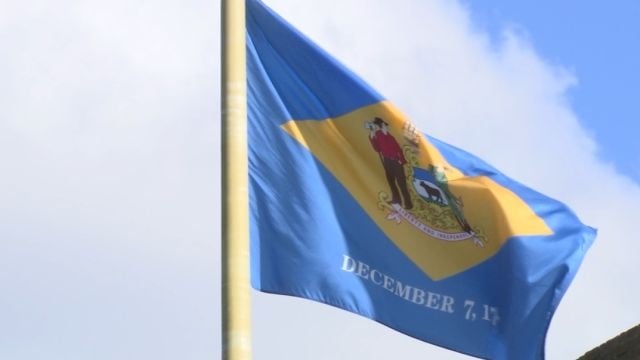 (AP) – A former deputy state treasurer in Delaware who resigned in disgrace after repeatedly misusing her state credit card is facing drug charges in Massachusetts.
Officials in Haverhill, Massachusetts, say 45-year-old Erika Benner was arrested Feb. 21 and charged with drug possession to distribute, conspiracy and child endangerment. She was committed to a detox facility and has a March 28 court date.
At the time of her arrest, Benner was on probation after being convicted in 2016 of assault and battery of a police officer.
Benner's 20-year-old son, Joseph, faces similar drug charges. He is being held on $10,000 bail.
According to local media reports, her 16-year-old son has been charged as a juvenile with conspiracy and drug offenses.
Attorneys for Erika and Joseph Benner did not immediately return messages Friday.