DSP: Man strikes mailbox, other vehicle in Del.; one charged with 7th DUI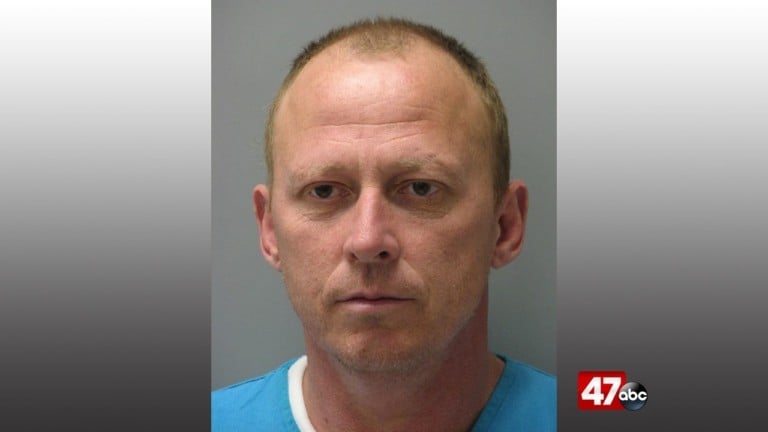 A man is facing his seventh DUI charge after troopers say he was involved in a vehicle crash, in Millsboro.
Delaware State Police say on Thursday, just before 10:20 PM, troopers were dispatched to the intersection of Avenue of Honor and Bethesda Road for a vehicle crash. Once on scene, troopers say the discovered an unoccupied 2000 Ford Explorer on its driver's side. After further investigation, authorities learned that the vehicle was traveling southbound on Bethesda Road, north of Avenue of Honor, when it exited the roadway and struck a mail box.
Troopers report that the vehicle then continued southbound on Bethesda Road approaching the intersection at Avenue of Honor. Law enforcement says the driver then failed to stop at a stop sign and hit a 2016 Honda Odyssey.
The driver of the Odyssey was not injured in the crash.
According to the report, the driver of the Ford Explorer was identified as 53-year-old William Bell, and he then fled the scene on foot. He was apparently located in the woods, less than a quarter mile from the scene of the crash.
He was arrested and charged with seventh offense driving under the influence of alcohol, leaving the scene of a collision, driving without a valid license, failure to stop at a stop sign, and other traffic related offenses.
Bell was turned over to the Sussex Correctional Institute on $27,055 cash only bond.