DSP investigates fatal crash in Lewes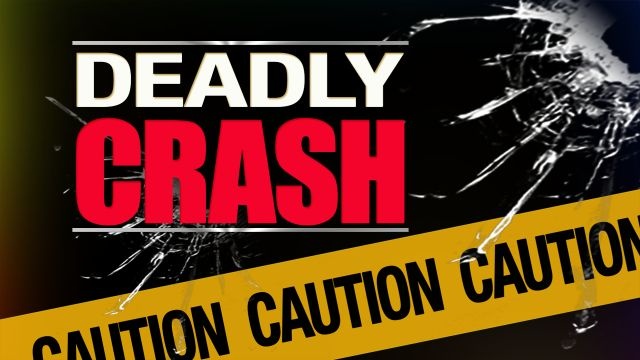 The Delaware State Police are investigating a crash that occurred Monday March 19th along Camp Arrowhead Road in Lewes that later resulted in the death of a 73- year old woman.
Police say Charmla Capanaro, of Lewes was driving southbound along Camp Arrowhead Road south of Angola Road when she veered off of the road, striking a mailbox, utility pole, and several tress before overturning.
Capanaro was taken to a hospital where she was listed in critical condition and on Wednesday, March 28th Capanaro succumbed to her injuries.
The investigation into this crash is ongoing.