DSP announces new art contest for students in Delaware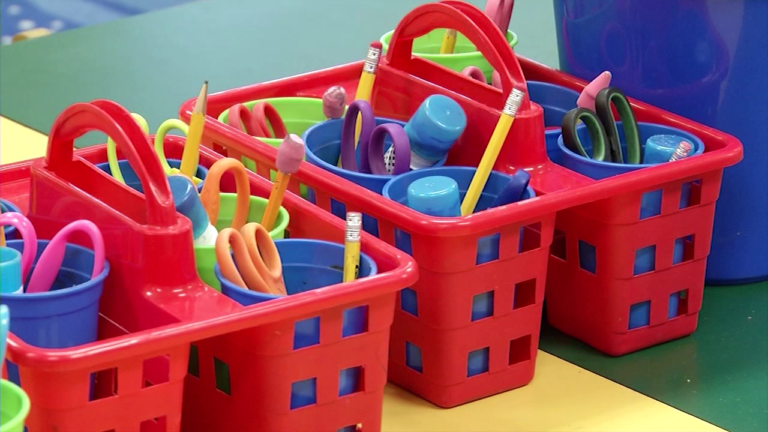 Calling all young artists in Delaware, a new contest is being offered for kids across the first state!
The Delaware State Police along with 6 other state agencies are sponsoring the event. The art contest is for students in kindergarten through 6th grade and is open for any student who attends a school in Delaware.
The theme for this year's contest is "Roadways Aren't Just for Trucks and Cars." Artwork should be no larger than 12 inches by 18 inches and must be flat and not 3-dimensional. Students can use crayons, chalk, colored pencils, charcoal, water colors, oil pastels or markers.
Contest entries should be delivered to any of the State Police Troop locations by 4 p-m on March 24th.
To download the contest entry form click here: http://dsp.delaware.gov/community_outreach.shtml.
Entry forms can also be found at all Delaware State Police Troop Locations.