Deputies: Acetaminophen and oxycodone found during Dorchester Co. traffic stop; one arrested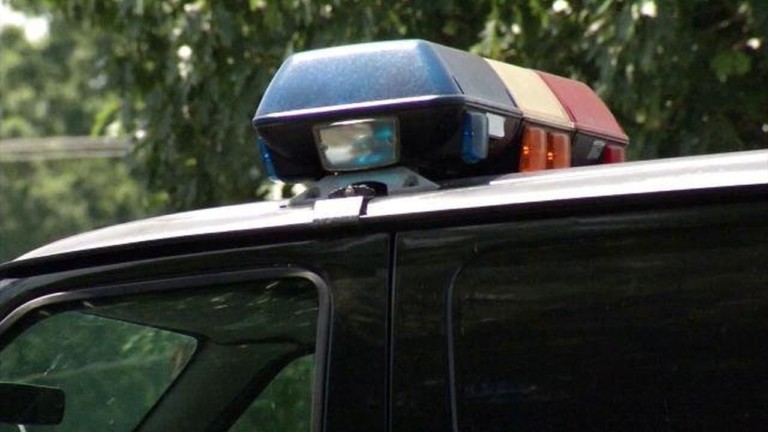 A man is in custody after deputies say acetaminophen and oxycodone were found in a vehicle during a traffic stop, in Dorchester County.
The Dorchester County Sheriff's Office says on Sunday, a deputy pulled over a vehicle at Old Rt.50 and Tates Bank Road. Authorities say the driver, who was identified as 64-year-old Calvin Tydings of Cambridge, was found to be in possession of oxycodone and acetaminophen without a prescription. A search of the vehicle was conducted after a reported K-9 scan of the vehicle happened.
According to the report, the search revealed paraphernalia, 15 acetaminophen pills and 5 oxycodone pills. Deputies say they also seized $1,096 and a 1999 Dodge Durango.
Tydings was arrested and charged with possession with intent to distribute oxycodone (30mg) and possession with intent to distribute acetaminophen/oxycodone, possession of oxycodone (30mg), possession of acetaminophen/oxycodone, two counts of possession of paraphernalia and two counts of illegal possession of a prescription with intent to distribute.
The 64-year-old was apparently ordered held without bond.