Del. man charged in connection to 2017 homicide investigation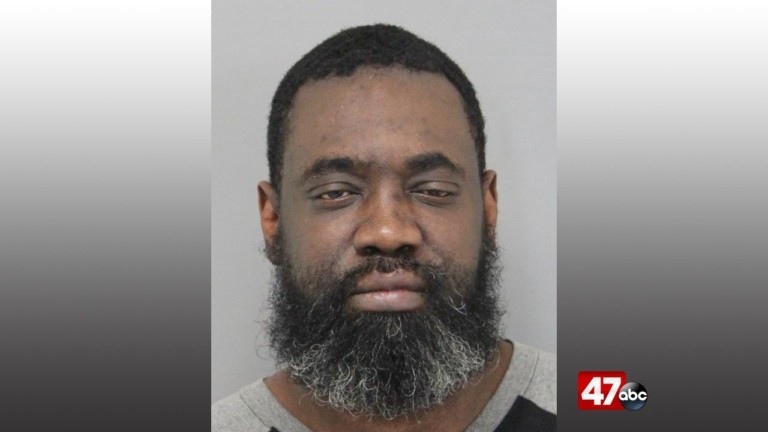 A man is in custody after troopers say a Delaware man was killed last year, and his body was recently found in Maryland.
Delaware State Police say on Friday, the DSP SORT team responded to the Seaford home of 47-year-old Michael Moore in connection to the homicide investigation in to the 2017 death of 28-year-old Donnell Davis of Laurel. Troopers say More was taken in to custody in connection with the investigation.
According to the report, Davis was reported missing by his family members in September 2017. Authorities say they determined that Davis' last known whereabouts was at a residence in the 23000 block of Dove Road, in Seaford. A search of the area apparently yielded negative results.
After further investigation, troopers learned that while at the residence on Dove Road, Davis was involved in a verbal argument with Moore who lived at that location. DSP reports that during the argument, Moore displayed a handgun and shot Davis. Law enforcement says after being shot, Davis ran out of the residence where he later died from his injuries. According to DSP, the 28-year-old's body was body was later placed in a vehicle and taken to a wooded area, in Federalsburg, MD.
On February 27, 2018, authorities say Maryland State Police assisted in a search of the Federalsburg location, where human remains were found in the woods on the east side of River Road. The remains were apparently exhumed and sent to the Office of the Chief Medical Examiner in Baltimore. Authorities say a DNA analysis was conducted by the Delaware Division of Forensic Science in which the remains were identified as Davis.
Moore was charged with murder first degree and possession of a firearm during the commission of a felony.
He was then turned over to the Sussex Correctional Institution on a $2,500,000 cash only bond.