DE House Bill 231 in effect giving museums legal ownership to property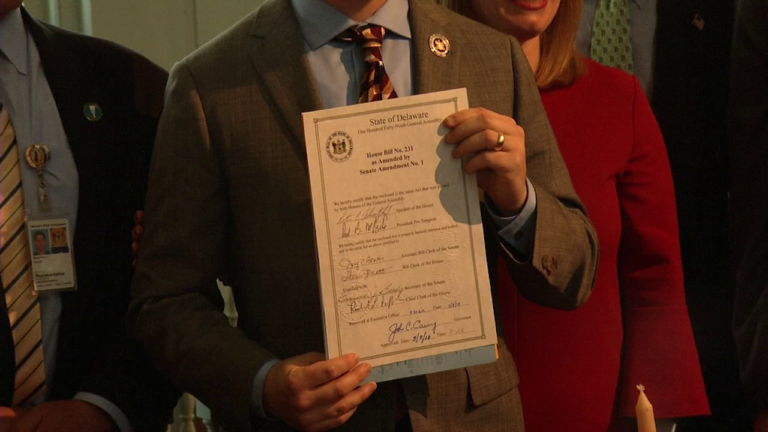 Today, Governor John Carney signed House Bill 231.
The legislation will help all the museums scattered across the state by targeting what is known as Abandoned Cultural Property. It allows museums to establish title to property that has been donated or left with the museum after any loan period has terminated.
The Delaware Museum Association decided to develop an initiative to address this problem and ultimately took it to a group of graduate students at the University of Delaware who, in turn, developed a policy brief.
This will give museums legal ownership.
Beyond property, this will also cover archives, so museums can take better care of their collections.
The Delaware Museum Association has a meeting in June and they'll have a session to teach small museums on how to use the bill properly.