Court date set for ex-teacher's child sex guilty plea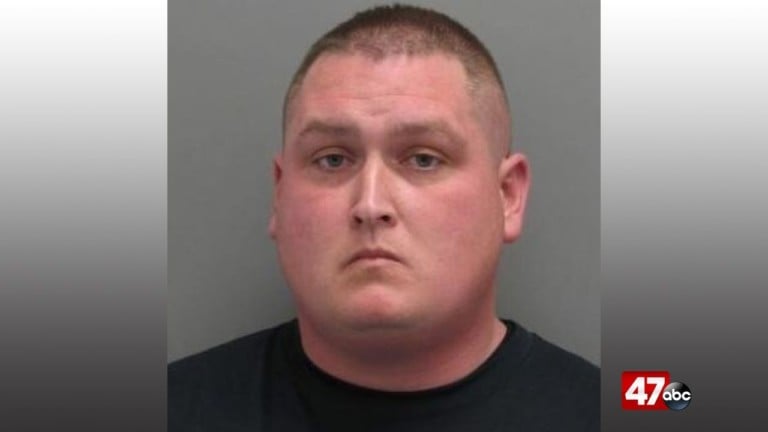 (AP) – A federal judge has rescheduled a court hearing at which a former Delaware teacher will plead guilty to child sex charges.
The judge on Thursday rescheduled the plea hearing for Joshua Rutherford for March 19 following the cancellation of a hearing that had been scheduled for earlier this week.
Rutherford, a former Smyrna High School teacher and track coach, reached a deal with prosecutors in January after the judge refused to dismiss the indictment against him.
Rutherford was charged with seeking child pornography and attempted inducement of a minor.
Authorities say Rutherford chatted online with an undercover investigator posing as a 14-year-old girl's father and expressed interest in meeting the girl for sex. Prosecutors say he also boasted of a past sexual encounter with a real high-school-aged girl.