Choptank Electric restoring power to customers due to high winds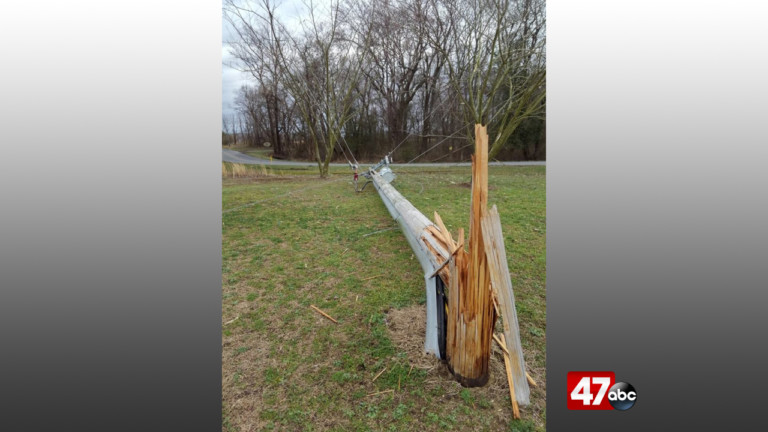 Choptank Electric Cooperative put an update on Facebook as they continue to battle the wind and work to restore power, on Friday.
Crews said that a pole snapped from the wind in Cambridge. They say that they appreciate their members' patience while they continue to restore power.
The wind will be blowing all weekend, so they encourage members to secure outside furniture and to be prepared for outages by charging electronic devices, having bottled water handy and by bringing their pets inside.
Delmarva Power has also reported having issues with their transmission line that feeds Choptank Electric's Kennedyville substation and Choptank's Massey break which feeds their Sassafras and Earleville substations.
They say that its causing the power to blink off and on, and is creating outages for those members. Choptank Electric is helping Delmarva Power in riding their transmission line to help in finding the cause.
They are asking the public to be patient as crews work hard to help fix the situation.