Cape Henlopen Passes Referendum Vote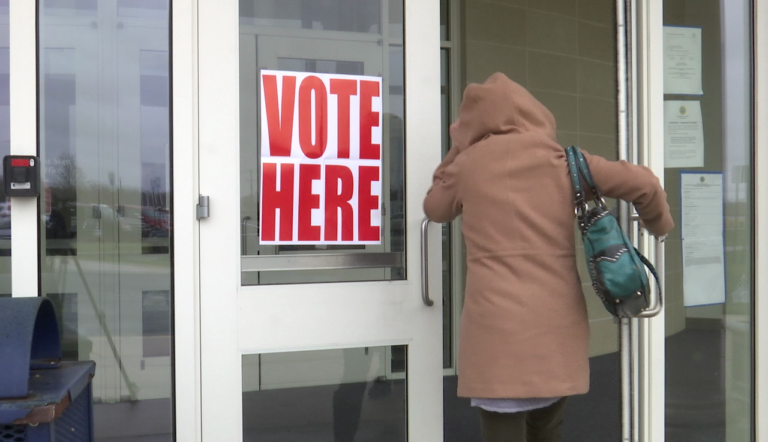 On Tuesday, community members in the Cape Henlopen school district battled the harsh weather to vote on the referendum which would help create additional space for the increase of students. Officials tell 47 ABC that the referendum unofficially passed with a 73 percent yes vote. That means 2,372 voted yes and 864 voted against. The state has agreed to cover 34 million dollars. Officials say the cost of this expansion would result in a 20 cent increase over the next five years which means there will be a $46 increase per year. Now that it has passed school officials say it's time to get down to business.
"We will put together a design committee for the high school expansion and the high school will start design this July, as the first year money shows up and it will take us about two and a half years to complete that part of the project. We have to finish up Shields' new school and then once we move them in we can start building the middle school, said Director of Capital Projects Brian Bassett.
Bassett w says that the middle school will start construction three years from now and will be completed in five years and that it is a long term plan but the good news is that the high school expansion plans will begin right away to accommodate all the new students.