Afternoon blaze claims the life of one person in Frederica.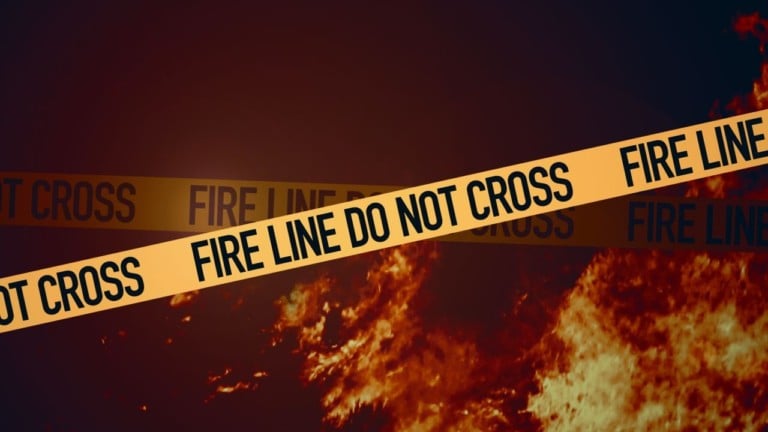 A person was found dead Monday afternoon after a storage building caught on fire, in Frederica.
Investigators with the Delaware State Fire Marshal say it happened around 1:30 Monday afternoon in the unit block of Saint Agnes Street. Fire Officials say that the person was found dead inside the burning building when they arrived.
Investigators say the cause is unknown and they also tell us that an autopsy will be scheduled for the victim Tuesday.
There were no other reported injuries, and this investigation is ongoing.