Adults get in on Easter action while raising funds for Easterseals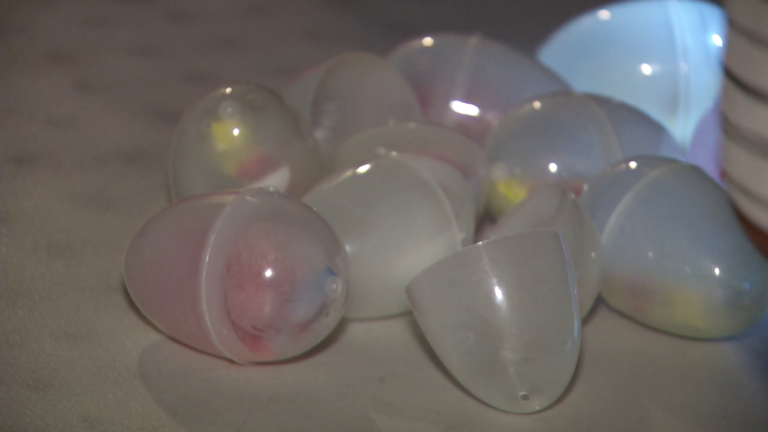 Easter is normally for the kids, but some adults were getting into the spirit in Frankford Friday night at the Salted Vines Vineyard and Winery. Folks bought tickets to take part in their own Easter egg hunt.
Glow in the dark eggs were hidden around the fields containing prizes for those involved. The event is a way for the adults to have fun around Easter, but it's also for a good cause.
Half of all proceeds go to the Easterseals of Delaware and Maryland's Eastern Shore.
"They do a lot for our community. And we really, with our big events that we do here, we always try to team up with a local charity. We feel like its great to support our community and it's just a fun way to team up with someone else and make the event even more worth while than us just doing something," says Katie Duke, manager at Salted Vines and Vineyard.
Easterseals provides services for people with disabilities and their families, with teams of therapists, teachers and other health professionals.
You can find more at easter seals dot com slash de.