Woman charged with fourth DUI after crash in Milford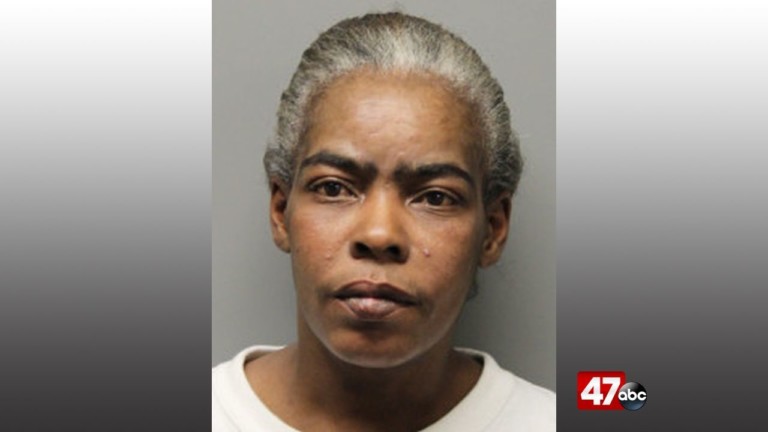 A woman is facing her fourth DUI charge, after police say she was involved in a crash, in Milford.
The Milford Police Department says on Friday, the patrol division responded to a single motor vehicle crash in the area of Milford Harrington Highway and Holly Hill Road. Once on scene, police say they located the vehicle in the bushes on the corner of Holly Hill Road and Milford Harrington Highway. Officers report that they then encountered the driver who was identified as 48-year-old Lavern Satchell, of Milford.
According to the report, officers smelled a strong odor of alcohol coming from Satchell's breath and they administered the standardized field sobriety tests. A portable breath test was also given which resulted in Satchell being taken into custody for driving under the influence of alcohol. Milford PD says a search of Satchell's vehicle revealed a bottle of alcohol and marijuana.
After further investigation, police learned that the 48-year-old did not stop at a red light at the intersection of Milford Harrington Highway and Holly Hill Road and almost struck another vehicle. Satchell reportedly tried to avoid colliding with the other vehicle and her vehicle struck a small ditch and drove into a small group of trees.
Satchell was charged with fourth offense- driving under the influence of alcohol, failure to stop at a red light, failure to have registration card in possession, and possession of marijuana (subsequent offense).
She was later turned over to the Department of Correction in default of $7,202 secured bail due to her intoxication.