Wanted man arrested in connection to domestic incident in Harrington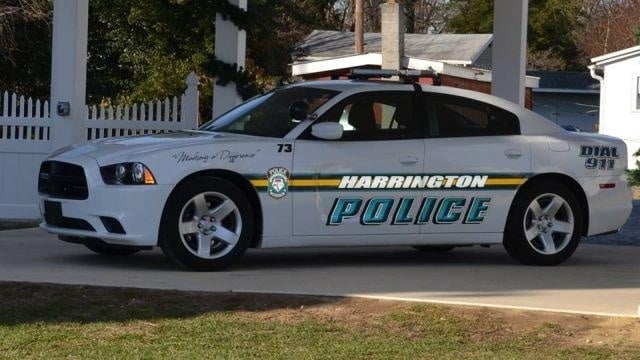 A man is in custody, after police say he was wanted for his involvement in a domestic incident and located at a convenience store, in Harrington.
The Harrington Police Department says on Saturday, around 2:30 PM, an officer on patrol was conducting a property check at Royal Farms, on Milford-Harrington Highway. While in the store, police say they noticed 21-year-old Quantez Harris, of Diamond Court Apartments, who had multiple warrants out of the Harrington Police Department. Officers report that Harris was also wanted for charges stemming from a domestic incident in December 2017.
Harris was arrested and charged with criminal contempt of a domestic protective order, offensive touching and criminal trespass third degree related to the December 2017 incident. He was then turned over to the Sussex Correctional Institute in default of $6,145 secured bond.