Vikings tally 11th straight win topping Sussex Tech 86-77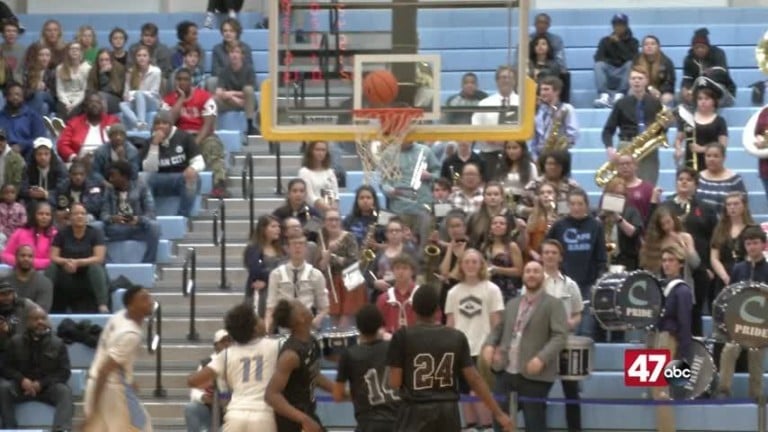 The Cape Henlopen Vikings trailed at the half but put together a strong third and fourth quarters to top visiting Sussex Tech 86-77.
The win marks the Vikings 11th straight, with their last loss coming December 28th against the Harvard-Westlake School in the Slam Dunk to the Beach holiday tournament.
Leading the way for the Vikings were seniors Ian Robertson (24 points) and Randy Rickards (22 points) who both surpassed 1,000 career points in the victory.
Jaquan Burton led the way for the Ravens with 20 points.
Next up:
Dover @ Cape Henlopen, Tuesday February 13th @6:15p.m.
Sussex Tech @ Caesar Rodney, Tuesday February 13th @6:15p.m.