UPDATE: Victim identified in Dover homicide; one arrested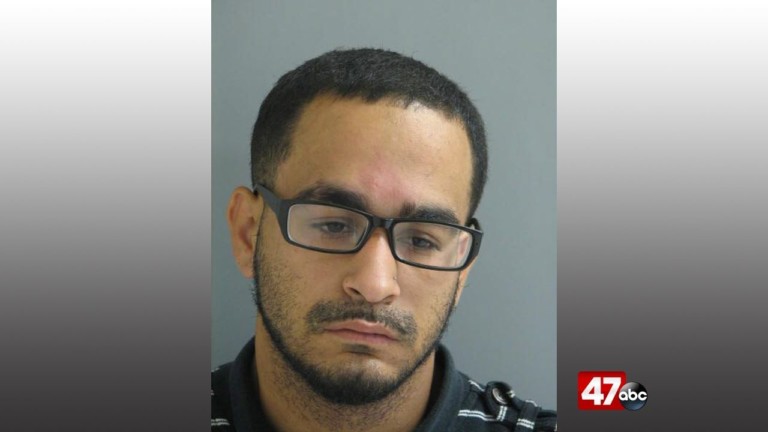 A man is in custody on over $1 Million bond, after troopers say he was driving a Dover homicide victims's vehicle, in Delaware.
Delaware State Police says on Tuesday, 36-year-old Thomas Bunting Jr., of Milford, was identified as the victim of a homicide after his body was found with multiple stab wounds. Troopers say they responded to the rear grounds of the John Dickinson Plantation Mansion House, on Hummock Road, where Bunting was found to be unresponsive and laying on the ground. Paramedics pronounced the victim dead at the scene.
During the course of their investigation, Homicide detectives were informed by the Harrington Police Department that the victims' vehicle was stopped for a traffic violation in the town limits. DSP reports that the driver was identified as 25-year-old Malcolm Casson, of Dover. Casson was then taken into custody.
After further investigation, Casson was charged with murder first degree and possession of a deadly weapon during the commission of a felony. He was then turned over to James T. Vaughn Correctional Center on $1,060,000 secured bond.
Anyone with information related to this investigation is asked to call Detective D. Grassi at 302-365-8441 or Delaware Crime Stoppers at 1-800-847-3333.