UPDATE: Two released after NSA campus confrontation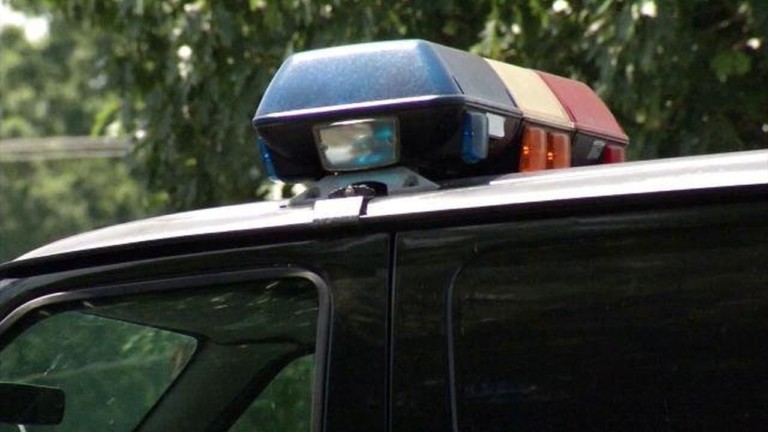 An FBI spokesman says two of three people who were in an SUV that was stopped and fired upon when it tried to enter the National Security Agency campus without authorization have been released.
Dave Fitz, the spokesman, also said Thursday that NSA police turned over the other person to the Howard County Sheriff's Office because he was wanted for being behind on behind on child support payments.
Fitz says the FBI investigation is ongoing. He says the FBI continues to believe the event Wednesday morning was an isolated incident with no connection to terrorism.
He says FBI investigators have cleared the scene and returned to the Baltimore field office.