UPDATE: Two Mardela Springs women remain in custody after bail review in Wicomico Co.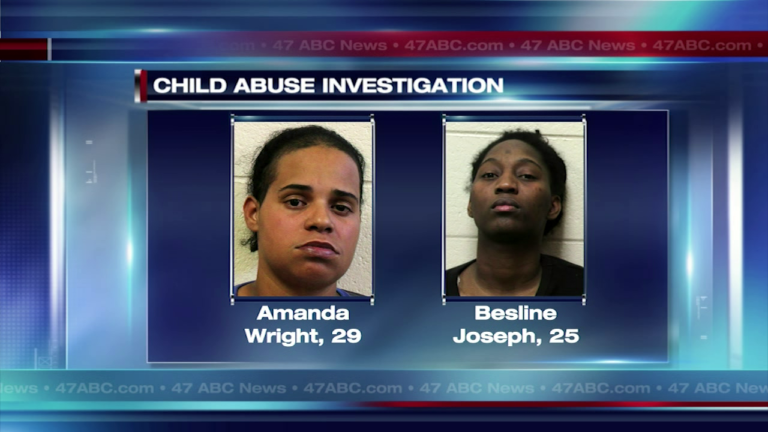 Two women arrested in connection to a child abuse investigation remain in custody, after a bail hearing was held on Tuesday, in Wicomico County.
According to online courts records, 29-year-old Amanda Wright and 25-year-old Besline Joseph, both of Mardela Springs, were ordered to be held without bond on Tuesday morning.
On January 31, Wright and Joseph were taken into custody in connection to a child abuse investigation involving three children in their care. Authorities report that the alleged abuse took place at Wright's home, in the 14000 block of Norris Twilley Road, in Mardela Springs.
Law enforcement says the abuse included beating the children with extension cords, tasing the children, locking the children in a closet for extended periods of time, and forcing them to eat dog feces.
Wright and Joseph are charged with three counts each of first degree child abuse, second degree child abuse, first degree assault, second degree assault, reckless endangerment, neglect of a minor, stalking, use of a dangerous weapon with intent to injure, false imprisonment and one count each of causing ingestion of a bodily fluid, preventing/interfering with report of suspected child abuse or neglect, and conspiracy to commit first degree child abuse.
This case remains under investigation.