UPDATE: Trial begins for one of six allegedly involved in 2017 murder of Salisbury man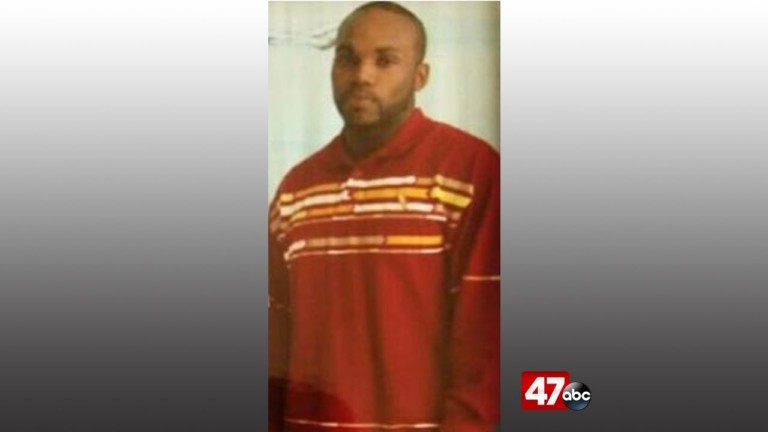 One of the six individuals charged in connection to the 2017 murder of a 32-year-old Salisbury man is in court as a trial has begun, in Wicomico County.
On Tuesday, 47ABC is at the Wicomico County Circuit Court as a three-day trial begins for 23-year-old Hammond Taylor, of Salisbury. Taylor was arrested in August 2017 after authorities say he was one of the six people involved in the murder of 32-year-old Tavin Molock, of Salisbury. Taylor was charged with first degree murder, second degree murder, conspiracy to commit first and second degree murder, first degree assault, second degree assault and reckless endangerment in connection to the incident.
According to Maryland State Police, on July 30, Molock was found injured in the 400 block of Bethel Street, shortly before 11:30 AM. The 32-year-old later died at Peninsula Regional Medical Center.
47ABC will have the latest from day one of Taylor's trial in the NewsHour.