UPDATE: Third suspect arrested in connection to Del. home invasion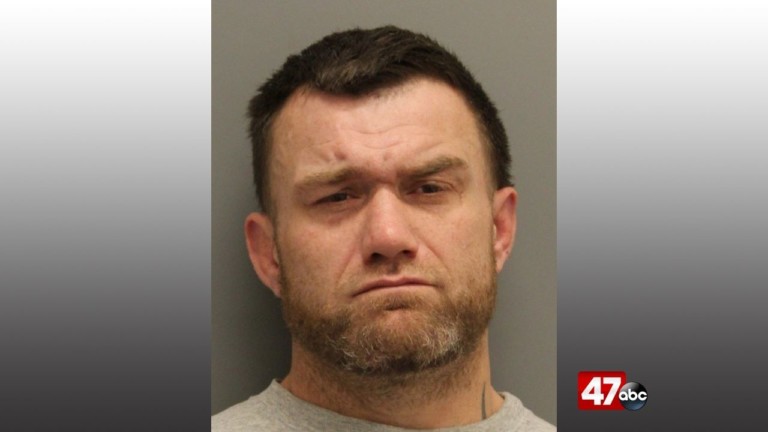 Another man was arrested after troopers say he was involved in a January home invasion, where guns were stolen, in Delaware.
Delaware State Police say on Wednesday, 39-year-old Charles Melvin Jr., of Milford, was identified and arrested as a suspect involved in a home invasion that happened in Frederica back in January. Troopers say the U.S. Marshal's Task Force located and arrested Melvin while conducting surveillance, in Milford.
According to the report, the 39-year-old was involved in a home invasion that happened on Barefoot Lane, where a 31-year-old Frederica man was struck in the head. Troopers say a suspect then held the victim down while a second suspect entered the residence. DSP reports that three guns, several boxes of ammunition, and an undisclosed amount of cash was taken from a bedroom in the home. The suspects then fled the scene on foot.
Melvin was charged with robbery first degree, home invasion, assault first degree, possession of a deadly weapon during the commission of a felony, theft of firearm, possession of a firearm by a person prohibited, conspiracy second degree, and terroristic threatening.
He was then turned over to the James T. Vaughn Correctional Center on $11,700 cash only bond.