UPDATE: Smyrna man turns himself in for role is fight at Milford Basketball game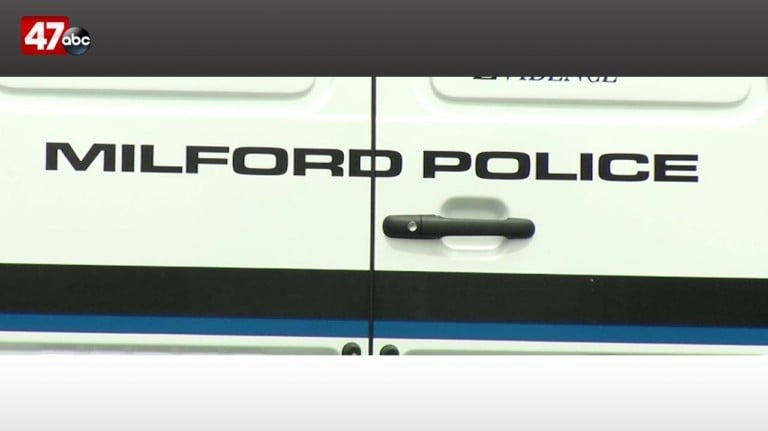 A man was ordered to appear in court, after police say he was involved in a fight that happened at a high school basketball game, in Milford.
The Milford Police Department says on Monday, 18-year-old Tahraan Hughes, of Smyrna, turned himself in to Milford PD in connection to a fight that happened on Thursday evening.
Police say Hughes is another suspect involved in the basketball fight that happened during the fourth quarter of Smyrna High School and Cape Henlopen High School Henlopen Conference boys basketball game.
Hughes was charged with disorderly conduct and released on $500 unsecured bail.
As part of his bail conditions, authorities say Hughes was prohibited from attending any high school basketball games in Delaware and he is to have no contact with any Milford School District property.
Hughes is set to appear in the Kent County Court of Common Pleas at a later date in reference to this case.
police say further information will be release after the final suspect is arrested in connection to this incident.