UPDATE: Seaford man pleads guilty for role in shooting death of 18-year-old man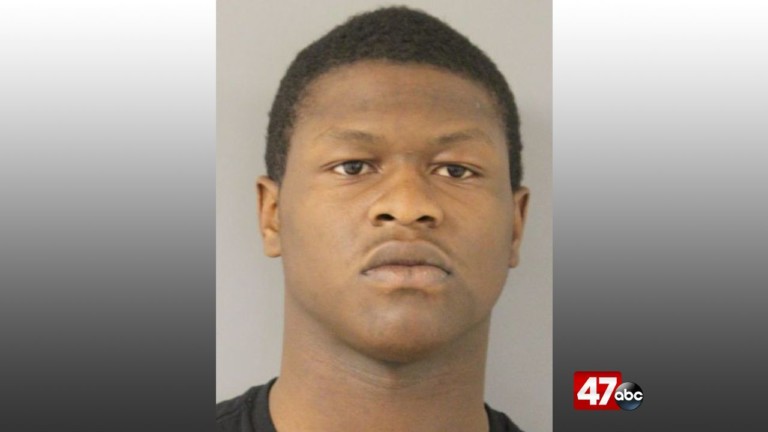 A Seaford man, accused of killing an 18-year-old victim, pleaded guilty on Tuesday, in Sussex County.
According to the Delaware Department of Justice, Stephon Jackson, of Seaford, pleaded guilty to manslaughter, three counts of possession of a firearm during the commission of a felony and reckless endangering.
Jackson was arrested in February 2017, for firing shots towards an apartment building, in the Wexford Village Development, on the afternoon of the shooting death of an 18-year-old male victim, on January 29.
Jackson was taken into custody after being seen riding on a motorcycle on Henry Drive in the Seaford area. Jackson tried to run away after police approached him but he was detained.
Police ran a computer check on the motorcycle and found that it was stolen. Jackson was committed to the Sussex Correctional Institution on $22,000 cash bond on firearm, receiving stolen property and resisting arrest charges.
In March 2017, Jackson was released after posting bail. After his release, warrants for murder and firearm charges were approved and Jackson was taken into custody again. That time, Jackson was ordered to be held on $520,000 cash bond.
Sentencing has not been set.