UPDATE: Police: Woman assaulted during Dover home invasion; one charged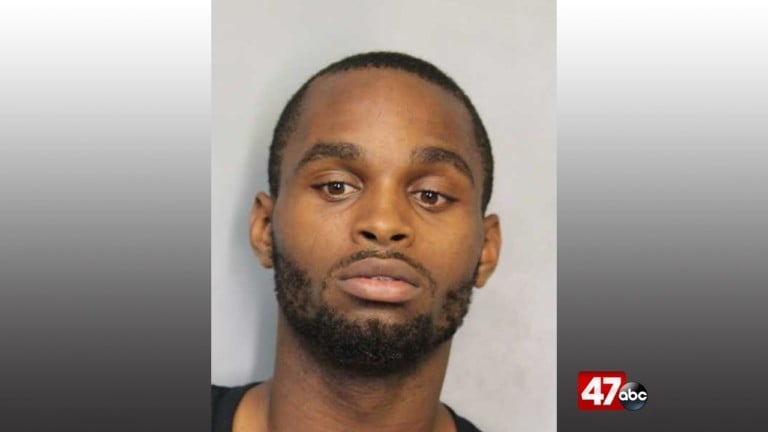 A man was arrested after police say he was involved in a home invasion, where a woman was sexually assaulted and multiple items were stolen from an apartment, in Dover.
The Dover Police Department says on February 14 at 3:30 PM, detectives were notified that there was also a 19-year-old female victim present during a home invasion that happened earlier that morning, at the Woodcrest Apartments. Police say the two male victims failed to tell investigating officers at the time that the woman was in the home when the incident happened.
According to the report, between 1:30 AM and 3:00 AM, two suspects approached a man as he was shutting his door and they forced entry into the apartment. The victims were reportedly ordered to lay on the floor at gunpoint as police say the suspects stole two XBOX game systems, jewelry, wallet, clothing, cellular phones, and vehicle keys. Dover PD learned that the 19-year-old woman was also ordered to partially undress and was sexually assaulted by one of the suspects during the incident.
After further investigation, law enforcement says they identified 25-year-old Mahdi Wilson, of Dover, as a suspect involved in the home invasion and sexual assault of the victim. On Friday, Wilson was arrested by the Dover Police Department with assistance from the First State Fugitive Task Force.
Wilson was charged with home invasion, robbery first degree (2x), conspiracy second degree, possession of firearm during commission of felony, wearing a disguise during commission of felony, assault third degree (2x), and rape first degree (3x).
This incident and other recent home invasions that happened in the Dover area remain under investigation.
Anyone with information related to these home invasions are asked to call the Dover Police Department at 302-736-7130 or Delaware Crime Stoppers at 1-800-847-3333.