UPDATE: Milton man charged in connection with fight at basketball game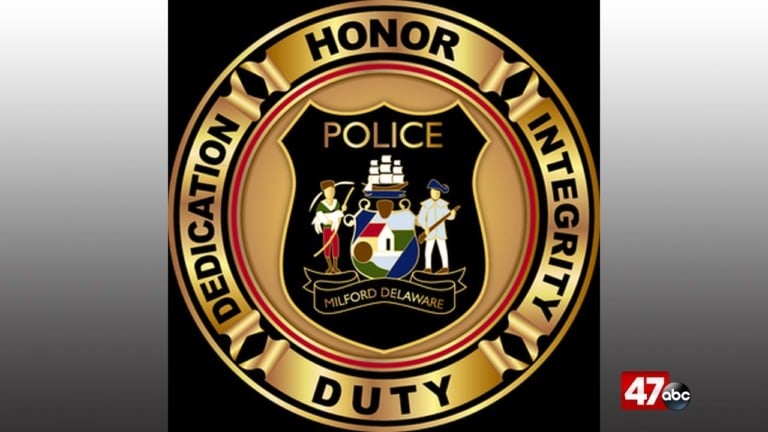 A fight is under investigation, after it caused a game to be canceled, in Milford, on Thursday night.
According to the Milford Police Department, officers are continuing to investigate the fight that happened during the fourth quarter of the Smyrna High School and Cape Henlopen High School Henlopen Conference Boys Basketball game.
The fight reportedly resulted in the game being canceled. The investigation resulted in three arrest warrants being obtained. The first of three suspects turned himself in immediately, after he learned he was being sought in connection with the matter.
18-year-old Randy Rickards of Milton, was charged with disorderly conduct and third degree assault. Rickards was presented at the Justice of the Peace Court two, where bail was set at $1000. Rickards is set to appear at the Kent County Court of Common Pleas at a later date.
Two other suspects are being sought and arraignments are being made for them to turn themselves in. Further information will be released about the two later. The investigation is ongoing and both participating schools have been helping.
Officers from the Delaware State Police and Harrington Police also responded to the fight and provided help to Milford officers assigned to the event and other officers who responded from the Patrol Division.