UPDATE: Man re-sentenced for killing of police officer in Sussex Co.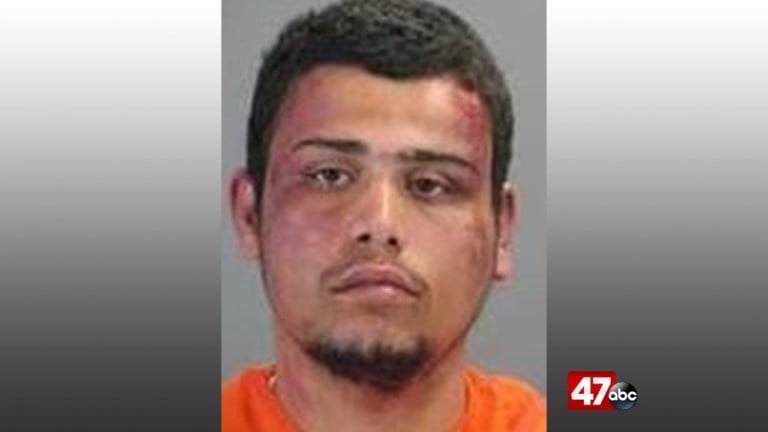 A man was re-sentenced, after his death sentence for the 2009 slaying of a police officer was ruled unconstitutional by the Delaware Supreme Court.
On Friday, 47ABC was in Sussex County as Derrick Powell was re-sentenced to life without the possibility of parole for his role in the 2009 killing of Georgetown police officer Chad Spicer. Spicer was shot while sitting in his patrol vehicle.
The Delaware Attorney General's Office tells 47 ABC that Friday's proceedings are just a formality. Powell was initially sentenced to death in 2011, but the sentencing was overturned by the state's Supreme Court saying the sentence was unconstitutional.The court declared the state's death penalty law as unconstitutional in August of 2016 and the ruling was applied to Powell's sentence.
47ABC will have more on Powell's sentencing in the NewsHour.