UPDATE: Man convicted for role in 2017 barricade incident in Wicomico Co.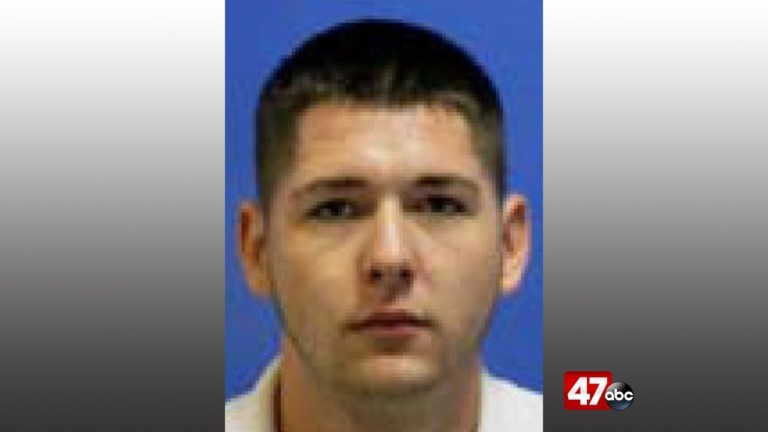 A man was convicted on multiple charges, after authorities say he was involved in a barricade situation, in Wicomico County.
The Office of the State's Attorney for Wicomico County says on January 31, 26-year-old Alex Bartell, of Willards, was convicted of five counts of assault first degree, use of a firearm in the commission of a crime of violence, and seven other charges. The charges stem from a March 2017 incident that happened at Bartell's home, in Willards.
On the day of the incident, the Wicomico County Sheriff's Office responded to the home and learned that Bartell had locked himself in a bedroom with a gun. Deputies say they attempted to negotiate a surrender from the 26-year-old when they were shot at multiple times. A barricade situation began and lasted throughout the night.
The 26-year-old apparently pointed a gun at several members of law enforcement during the course of the barricade situation.
Sentencing for this case is set for April 5, 2018.
Wicomico County Ad Interim State's Attorney Jamie L. Dykes commended the members of the Wicomico County Sheriff's Office, Wicomico County Sheriff's Emergency Response Team and the Maryland State Police, including the Homicide Unit and Special Tactical Assault Team Element, for their work in this investigation.