UPDATE: Laurel man guilty in 2017 shooting in Sussex Co.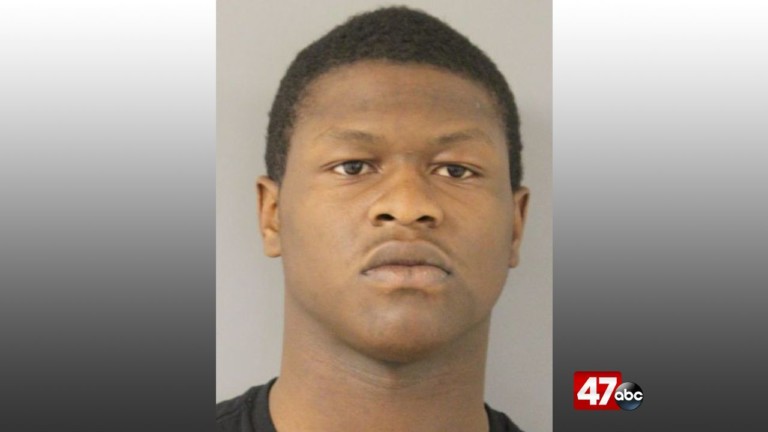 A man could spend over a century in prison after he pleaded guilty to his role in a 2017 shooting, in Sussex County.
The Delaware Department of Justice says on Friday, 19-year-old Stephon Jackson, of Laurel, pleaded guilty to manslaughter, 3 counts of possession of a firearm during the commission of a felony, and one count of reckless endangering first degree in connection to a 2017 shooting.
In January 2017, Jackson shot and killed 18-year-old Mekell Horsey at the Wexford Village apartment complex on Sunset Drive.
Authorities say Jackson faces a minimum sentence of 11 years in prison and maximum possible sentence of 105 years in prison.
The 19-year-old is expected to be sentenced by a Superior Court judge later this year.