Triple A says make Sunday's big game a time for friends, family and football, NOT fatalities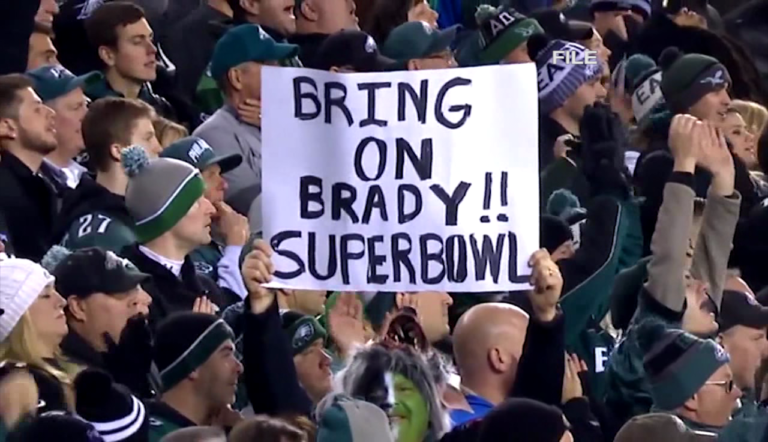 Superbowl Sunday…its so close we can taste it. But while you're celebrating officials with Triple A are reminding people to be safe. According to the Delaware office of highway safety during last years superbowl there were five alcohol- related crashes in the first state including one fatality and more than 14 DUI arrests. To help make sure everyone is able to celebrate safely Triple A has some tips for Sunday.
"Make sure that if you're able to provide a rideshare a taxi, designated driver we want to make sure that this celebration is as safe as humanely possible we want people to enjoy future big games and not have the celebration marred by some sort of tragedy," said Triple A Public Affairs Manager Ken Grant.
The company adds that if you're hosting a party to stop serving alcohol at the end of the third quarter of the game and begin serving coffee and dessert. They also say you should keep the numbers for local cab companies handy, and take the keys away from anyone who is thinking of driving while impaired.