Traffic stop turned pursuit leads to drug and weapon charges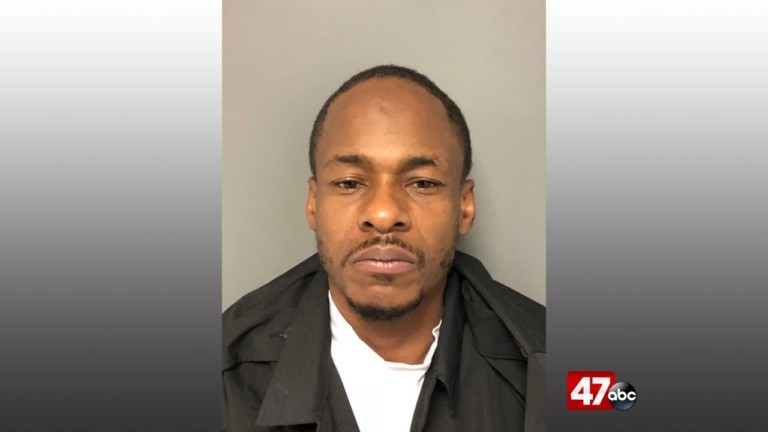 In Georgetown, a traffic stop turned police chase leads to an arrest after discovering drugs and weapons in the suspect's vehicle.
At around 1:30 a.m. Saturday morning, Georgetown police tried to pull over a driver, later identified as 40-year-old Dakwan Taylor, of Brooklyn, NY, for a moving violation on Dupont Boulevard.
According to police, instead of stopping, Taylor sped off and in an attempt to avoid police crossed over lanes driving southbound in the wrong direction.
It wasn't until Taylor tried to cross the grass median and lost control of his car, that police were able arrest him.
After searching Taylor's vehicle, police found several guns, a large amount of cash, as well as various drugs from Taylor's car.
Police recovered 3.98 grams of marijuana, 12.74 grams of crack cocaine, 33.45 grams of Heroin, 52 Oxycodone pills and $5,713 in cash.
They also recovered a New Frontier Armory .223 rifle, a loaded Taurus 38 special revolver, a loaded Smith and Wesson 9mm revolver, a Glock 40 caliber handgun, and a FMK 9mm handgun, as well as several boxes of ammunition.
He is facing several charges including five counts of possession of a firearm during commission of a felony, three counts of possession of a controlled substance, and reckless driving
Taylor was committed to Sussex Correctional Institution on lieu of $493,000 cash bond.