Suspect held, SUV stopped after shooting at NSA gate in Md.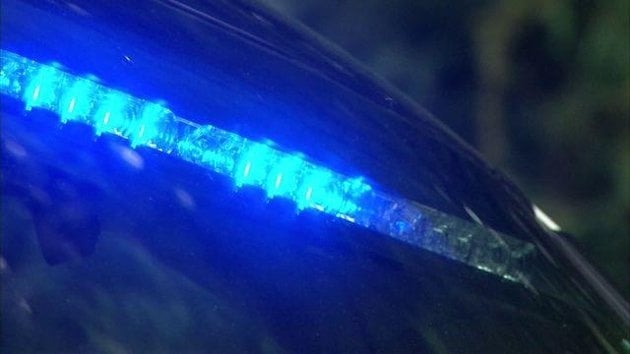 AP) – Police say authorities are responding to a shooting outside the National Security Agency campus at Fort Meade, where police have surrounded a handcuffed man after a black SUV ran into a barrier.
Fort Meade garrison spokeswoman Cheryl Phillips confirmed by phone that one person was injured in the shooting outside the base and was taken to hospital.
The NSA released no immediate information, the FBI said it was sending people to the scene.
An image taken from a WRC-TV helicopter shows a police and fire department response outside one of the facility's secure vehicle entry gates. WRC said bullet holes could be seen in the vehicle's front window, and several air bags were deployed.