Sexual assault reports doubled at West Point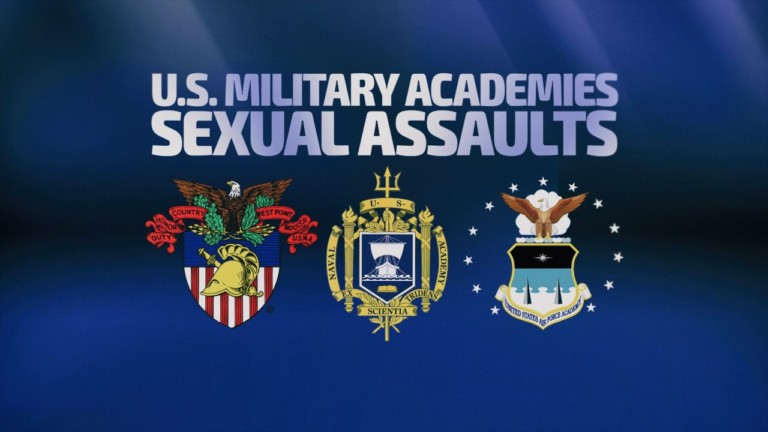 (AP) – New data show the number of sexual assaults reported at the U.S. Military Academy roughly doubled during the last school year.
It's the latest example of the military's persistent struggle to root out such misbehavior.
It's the fourth year in a row that sexual assault reports increased at West Point. There were 50 reported cases in the school year that ended last summer, compared with 26 the previous year.
The Naval Academy in Annapolis, Maryland, and the Air Force Academy in Colorado Springs, Colorado, saw only slight increases.
The Associated Press reviewed the figures before their public release.
Defense Department and West Point officials say the jump resulted from a concerted effort to encourage victims to come forward. But the consistent increases may suggest more assaults are happening.