Senators push for offshore drilling study in Delaware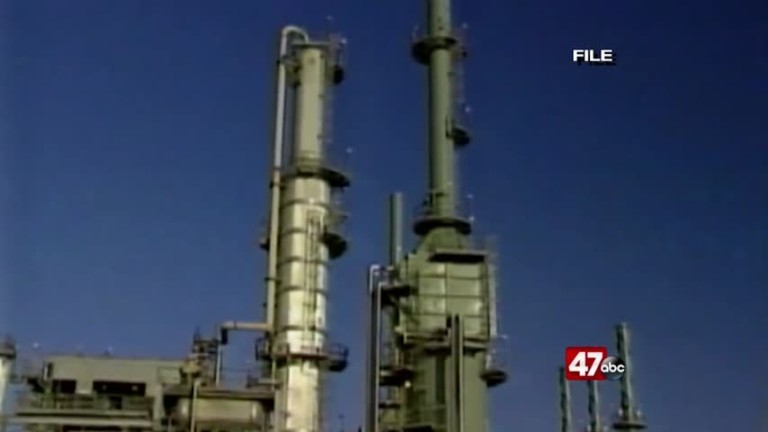 The town of Ocean City may have just reached their decision opposing offshore drilling but it's a topic that's still under debate in the first state.
Delaware Senators are pushing the Interior Secretary to restart a key study of offshore drilling safety. Democratic Senators Tom Carper and Chris Coons have sent a letter urging Interior Secretary Ryan Zinke to resume a study of the Bureau of Safety and Environmental Enforcement's inspection program for offshore oil and gas development.
Officials say $100,000 have already been invested in the study which has been underway since 2016.
The final report would include recommendations for how best to minimize risks associated with drilling and help the Bureau make needed improvements to its safety and environmental stewardship programs.