School district facing critical bus driver shortage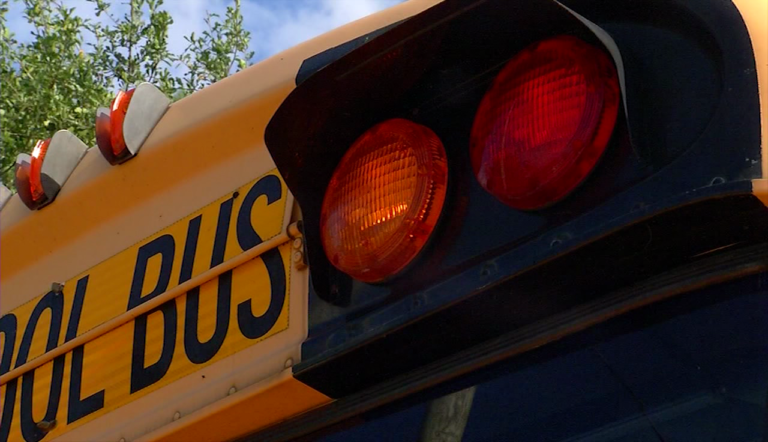 The Indian River School District is still in desperate need of school bus drivers.The increase of students enrolling in the district's schools, and the retirement of several bus drivers has created multiple openings for this academic year. Transportation Supervisor for the district Tyler Bryan says the shortage of drivers is not only a local issue but an issue across the state of Delaware. And as we head into the warmer months, school activities including sporting events and practices may be in jeopardy because of the lack of drivers.
"To continue getting the kids to school each day on time and to hopefully get the children to be transported to activities or athletics we are in great need of more drivers so we're trying to get the word out to hopefully get some people in and get them in the march bus driver training class so they can help us get through the month of April, May and June," said Bryan.
If you're interested in becoming a bus driver for the school district you can contact the transportation office at 302-436-1000.
All Delaware bus drivers are required to have a Commercial Driver's License (CDL) and School Bus Endorsement. The district and its bus contractors will assist interested drivers in receiving the training necessary to obtain a CDL and "S" Endorsement.
Bus driver applicants will be subject to pre-employment drug testing and criminal background and child protection registry checks.