Salisbury traffic stop leads to drug charges for Pa. man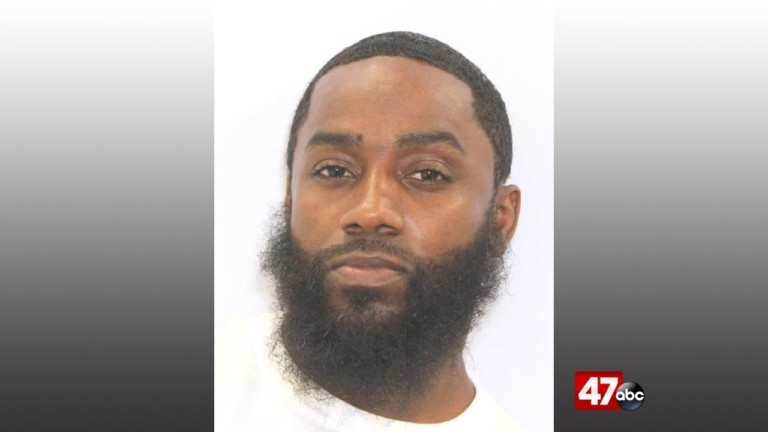 A man was arrested, after deputies say he tried to flee the scene of a traffic stop where drugs were found, in Salisbury.
The Wicomico County Sheriff's Office says on Friday, the Wicomico County Sheriff's Office Community Action Team (CAT) pulled over a vehicle in the area of 1902 North Salisbury Boulevard. During the traffic stop, deputies say they identified the driver as 36-year-old Robert Lowe, of Philadelphia, PA. .
According to the report, Lowe exited the vehicle and attempted to flee on foot as deputies encountered him. Law enforcement says they then quickly arrested Lowe.
Authorities say a search of Lowe revealed numerous bags of heroin and crack cocaine. The packaging was reportedly indicative of the intent to distribute. Deputies report that a search of the vehicle revealed an amount of marijuana that was also indicative of the distribution intent.
The 36-year-old was charged with possession with intent to distribute heroin, possession with intent to distribute cocaine, possession with the intent to distribute marijuana, possession of CDS, obstructing and hindering, and fleeing and eluding. He was later turned over to the Wicomico County Detention Center.