Richard A. Henson Family YMCA holds groundbreaking ceremony for new aquatics center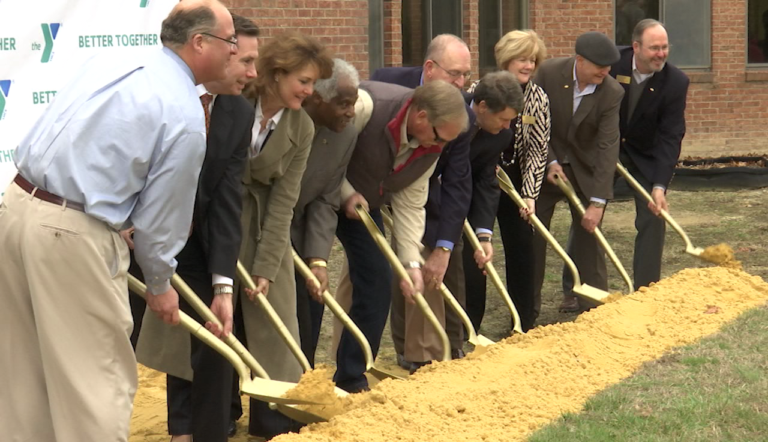 In Salisbury, community members gathered at the YMCA for the ceremonial groundbreaking for the new aquatic center. Members who attended the ceremony included Mayor Jake Day, the CEO of Salisbury's YMCA and dozens of others. Currently the YMCA is expanding its aquatic center to start more programs for its members.Construction will create an additional indoor and outdoor pool. Both pools will have activities for the community including swimming lessons,exercise classes,competitions and many other programs.The expansion came after the demand for pool time was more than what the YMCA can currently handle.

"The Y is a charity and it's all volunteer efforts and without community leaders this wouldn't be possible and so this is just a great chance for everyone to come together, celebrate a lot of hard work and it just goes to show when you bring people together for a good cause amazing stuff can happen," said Chesapeake YMCA CEO Robbie Gill.
The actual construction will begin next month and officials say the aquatic center will be available for members by next year.