Police search for suspects involved in Milford strong armed robbery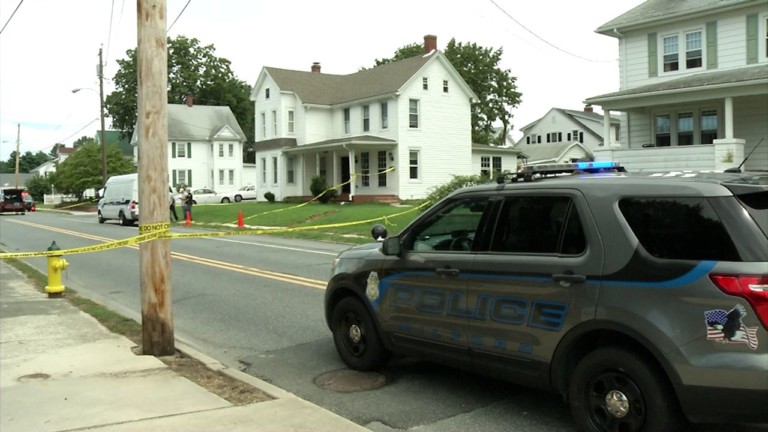 A strong armed robbery remains under investigation, after police say two men assaulted a person and took their wallet, in Milford.
The Milford Police Department says on Wednesday, just before 2:00 PM, a strong armed robbery happened in the area of Mispillion Street and McColley Street. Police say the victim was hit in the back of the head and fell to the ground, where the suspects continued to assault the victim.
According to authorities, the victim described the suspects as black males both between the ages of 28-30. law enforcement says one suspect 5'0" to 5'02" , weighing 200 to 220 lbs., and the other suspect was 5'05" to 5'07" , weighing 150 to 200 lbs.
The vicitm's wallet, containing identification information and an undisclosed amount of money, was stolen during the incident.
Anyone with information related to the identities of the suspects is asked to call Criminal Investigations Division at 302.422.8081 or Delaware Crime Stoppers at 1-800-847-3333.