Police: Man wanted after woman was slashed in assault incident in Salisbury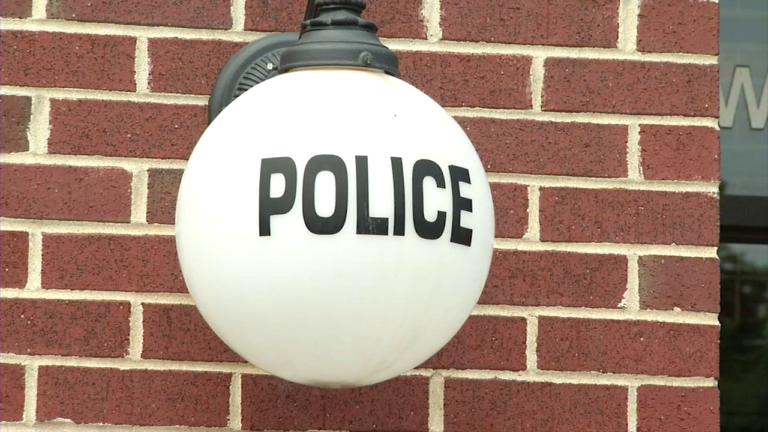 A man is wanted after police say a woman was slashed in an assault, in Salisbury.
The Salisbury Police Department says on Monday, at 10:00 PM, officers responded to the 1000 block of Fairground Drive for a reported stabbing. Once on scene, officer say they encountered a 52-year-old woman, who was suffering from slash wounds to her neck and face. Police say they learned that 47-year-old Aaron Townsend, of Salisbury, broke into the victim's apartment and began to assault her.
Law enforcement reports that during the initial assault, the victim was able to fight the suspect off and get away. The victim then reportedly called for someone to call the police as she was running, approaching a parking lot. According to the report, Townsend then chased and caught the victim near the parking lot, and continued to assault the woman. Police say the suspect took out a knife and began to slash the woman's neck and face. Salisbury PD says the suspect then fled the scene. Authorities report that the suspect also stole the victim's purse before he fled.
According to officers, the victim was taken to Peninsula Regional Medical Center for treatment for serious, but non-life threatening injuries. After further investigation, police learned that the suspect and the victim were involved in a relationship which ended. Authorities report that on February 15, the suspect was served with a protective order which commanded the 47-year-old to stay away from the victim.
On Tuesday morning, an arrest warrant was issued for Townsend on charges of attempted first and second degree murder, home invasion, first and second degree assault, robbery, and reckless endangerment.
Anyone who knows Townsend or has information regarding his whereabouts is asked to call the Salisbury Police Department at 410-548-3165 or Crime Solvers at 410-548-1776. Crime Solvers is offering a reward and callers may remain anonymous.