Police investigate multiple cases of credit card fraud in Kent Co.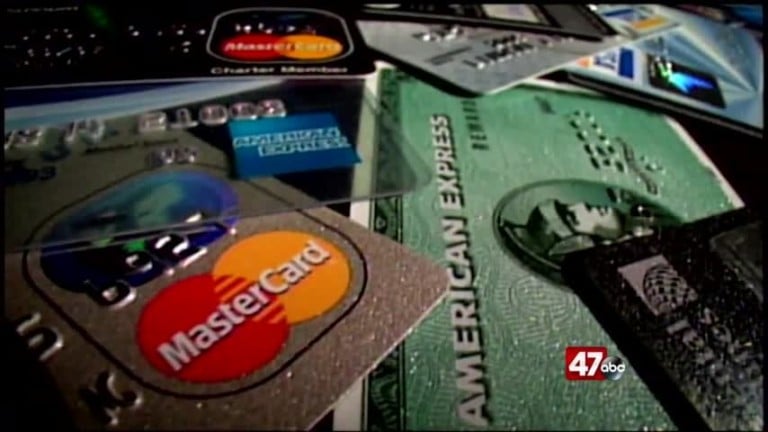 Multiple fraud cases remain under investigation after police say card skimmers may have been placed at several businesses, in Harrington.
The Harrington Police Department says on Wednesday, they are investigating a large number of credit and debit card fraud cases. Police believe that a skimming device was on a card reader at a local business over the past few weeks, and that's how individuals' information was taken by the suspects.
The investigation is ongoing with the assistance of local businesses and several banking institutions.
Authorities advise the public to monitor your bank accounts and immediately report any fraudulent activity. If you are a victim, police say to call your bank to deactivate your card immediately. According to police, the public should get copies of their account records for the last month so that investigators can review your transactions, as there may be more locations where skimmers have been placed.
Anyone with information related to theses cases is asked to call Detective Gillespie at 302-398-4493 ext. 14.