Police: Del. man charged after evading two police agencies in pursuit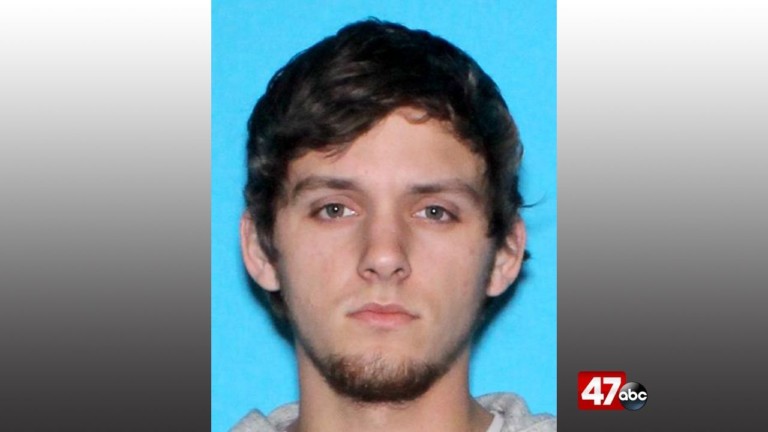 A man is facing charges after police say he evaded two law enforcement agencies during a pursuit in Delaware.
The Harrington Police Department says on Saturday, an officer on patrol noticed a vehicle speeding on South DuPont Highway, in Harrington. The officer reportedly attempted to stop the vehicle, but police say the vehicle continued and fled from the officer. Law enforcement says the pursuit then ended due to safety concerns.
According to the report, police determined that the vehicle also fled from the Dover Police Department, who discontinued their pursuit as well. Authorities report that they later learned that the vehicle was abandoned on a property in the 3100 Block of Andrewsville Road, in Farmington. After further investigation, police say they identified the driver as 21-year-old Francis Harter, of New Castle.
A warrant was obtained for Harter's arrest and he turned himself in to the Harrington Police Department on Sunday.
Harrington PD charged Harter with disregarding a police officer signal, speeding, driving vehicle at unreasonable speed, improper lane change and following a motor vehicle to closely. Dover Police charged him with disregarding a police officer signal, aggressive driving, failure to obey traffic device, fail to signal and driving at unreasonable speed.
The 21-year-old was released on his own recognizance.