One in serious condition after Millsboro crash; investigation ongoing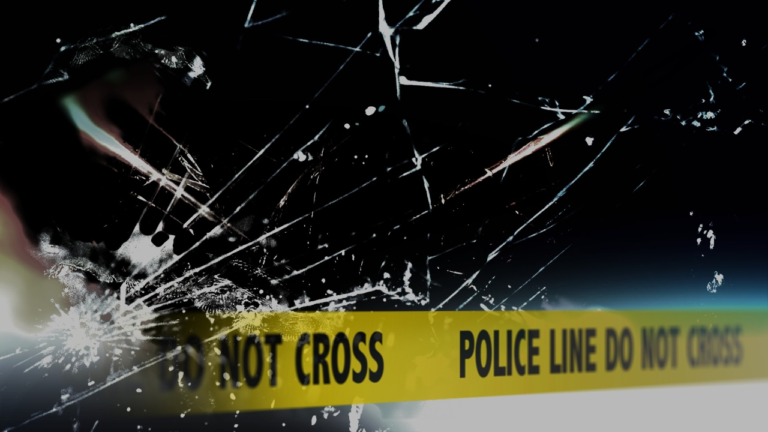 A crash remains under investigation, after troopers say the incident involving a motorcycle and a sweeper truck left a man in serious condition, in Millsboro.
Delaware State Police says on Thursday, just after 9:00 PM, a 43-year-old Snow Hill man was driving a Honda motorcycle westbound on John J. Williams Highway (SR 24) approaching the intersection at Long Neck Road (SR 5) . Troopers say a 42-year-old Salisbury man was driving a 2006 Isuzu sweeper truck traveling eastbound, approaching the same intersection. Authorities report the the Motorcycle driver attempted a left turn, directly in the path of the sweeper truck, resulting in an impact in the eastbound lane.
According to the report, the motorcycle was redirected eastbound and pushed by the truck for a short distance before coming to a rest. Troopers say the 43-year-old driver was thrown from the motorcycle and came to a rest next to the sweeper.
The 43-year-old Snow Hill man was removed from the scene by EMS and taken to Beebe Medical Center, before being transferred to the Christiana Hospital in serious condition. The Snow Hill man was reportedly wearing a helmet during the time of this crash, and alcohol is considered to be a factor on his behalf.
Law enforcement reports that the Driver of the sweeper truck was properly restrained and not injured as a result of this crash.
John J. Williams Highway at the intersection of Long Neck Road was closed for approximately 2 hours while the crash was investigated and cleared.
This incident remains under investigation by the DSP Collision Reconstruction Unit. Anyone with information related to the crash is asked to call Cpl. N. DeMalto at 302-703-3267.