One charged in connection to Dorchester Co. drug investigation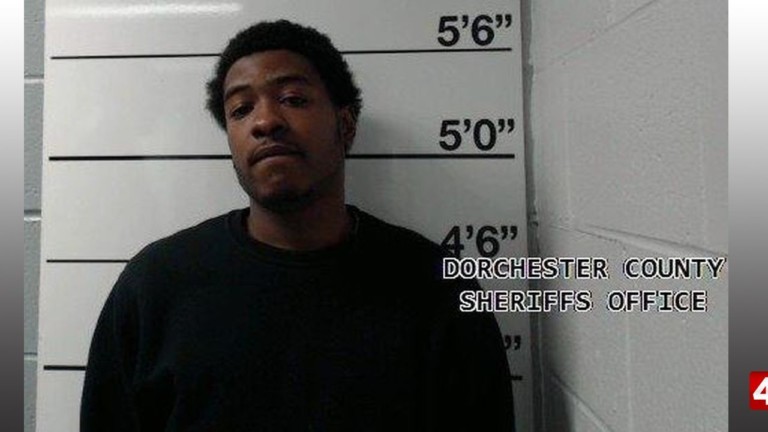 A man was arrested, after deputies say they found heroin, fentanyl, cash, and a gun during a drug investigation, in Cambridge.
The Dorchester County Sheriff's Office says on Friday, members of the Tactical Narcotics Team executed a search and seizure warrant at 406 Skinners Court. Deputies say they located the target of the investigation, 21-year-old Daquan Jones of Cambridge, inside the house.
According to the report, the search of the suspect and residence revealed Jones to be in possession of 47 baggies of heroin/fentanyl, 6.2 grams of marijuana, $742 in cash, an electronic scale, a loaded 22 caliber semi-automatic pistol, three cellphones, 6 empty baggies, and 32 unknown pills.
Jones was arrested and charged with possession of a firearm during a drug trafficking crime, possession of paraphernalia, possession of heroin, maintaining a common nuisance, possession with intent to distribute heroin/ fentanyl, distribution of heroin/fentanyl and possession with intent to distribute a narcotic.
The 21-year-old was ordered to be held without bond.