Multiple items stolen in Dover home invasion; two sought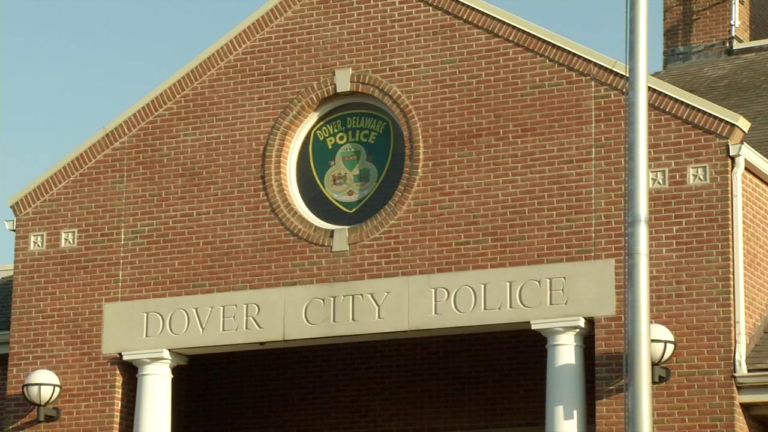 A home invasion remains under investigation, after police say multiple items including game systems, clothes, and vehicle keys were stolen from a Dover apartment.
The Dover Police Department says on Wednesday, between 1:30 AM and 3:00 AM, a home invasion happened at Woodcrest Apartments in the 900 block of Woodcrest Drive. Police say they were notified about the incident at 3:25 AM.
Once on scene, officers say one of the the male victims reported that he was leaving his residence at 1:30 AM, when he was approached by two men as he was shutting his apartment door. According to the report, both suspects forced entry into the apartment and demanded money, after forcing the victim to lay on the floor. One of the suspects was reportedly armed with a black and silver handgun. Authorities report the the suspects then stole two XBOX game systems, jewelry, wallet, clothing, cellular phones, and vehicle keys.
The apparently feared getting up for a period of time, believing that the suspects were still in the apartment. Once they got up, officers say the victims discovered that their cellphones had been stolen and they had to use a neighbor's phone to call Dover PD.
Law enforcement describes the suspects as two black males, wearing all black clothing, and wearing black masks.
This incident remains under investigation.
Anyone with information related to this incident is asked to call the Dover Police department at 302-736-7130 or Delaware Crime Stoppers at 1-800-847-3333.