Md. drivers hit with $62 million in speed camera fines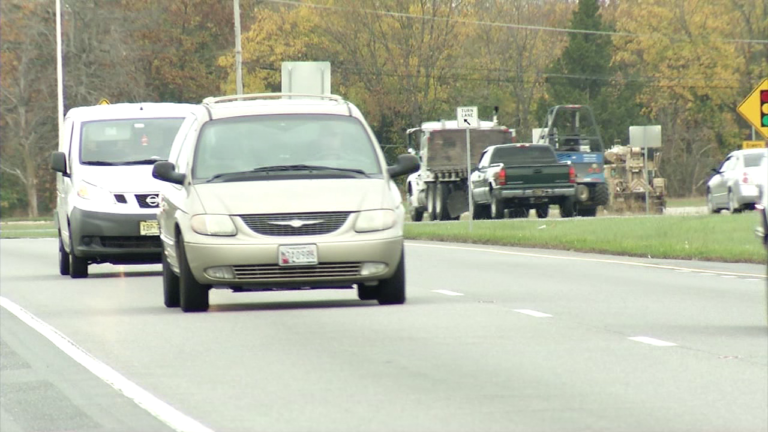 (AP) – A new study finds that Maryland drivers were hit with more than 1.5 million tickets issued by speed cameras, generating more than $62 million in fines.
The analysis released Tuesday by AAA-Mid Atlantic found that three-fourths of the tickets were issued by county and local police in the suburban jurisdictions of Montgomery and Prince George's counties outside the nation's capital. The study covered the 12 months ending June 30.
The study found that speed camera violations have held steady in recent years, raising questions about whether cameras provide the deterrent effect touted by supporters.
State law allows jurisdictions to implement speed cameras to issue tickets when cars exceed the speed limit by 12 mph (19 km/h). The maximum fine is $40.